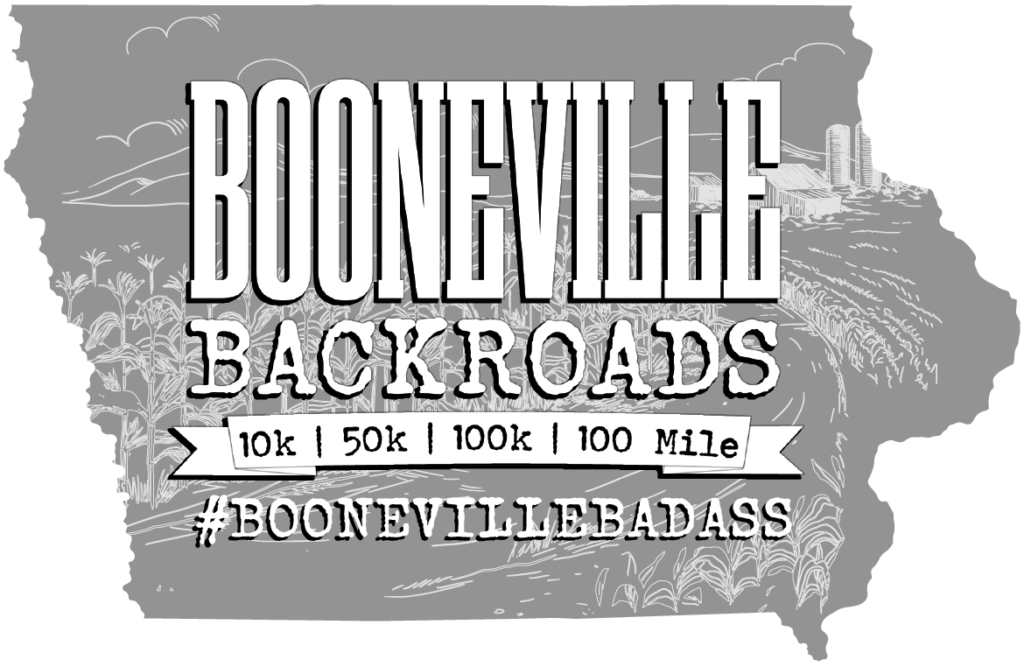 2023 Booneville Backroads Ultra Races
Labor Day Weekend (09/02 – 09/03/22)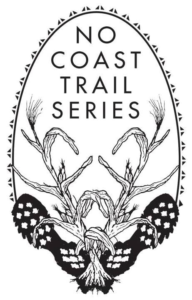 Located in the countryside community of Booneville, IA. A small community with a large heart for our #boonevillebadass runners
Welcome to the 2023 Booneville Backroads Ultra! The course runs through many of the Bridges of Madison County and the beautiful, rural Iowa countryside. With thousands of feet of elevation gain, seemingly endless hills, and if it rains, some of the gnarliest level B roads EVER, this ultra will challenge runners of all levels. The "backroads" has something for everyone, from the #tuffest10k to the 100 miler. Turn off the beaten path and hit the backroads!
Live updates from the 41 miles, 100k, and 93-mile checkpoints. Thanks to our friends at True Time Racing Services! Click here to follow along
2023 Entries will be limited to the first 75 entries in the 50k solo and the first 50 entries for the 100K Solo and the 100 miler. Our #tuffest10k race is very popular, so we are opening that up to the first 100 entries. Register today and guarantee your spot in the 2023 Backroads!